Whistlestop
13 Sep 2016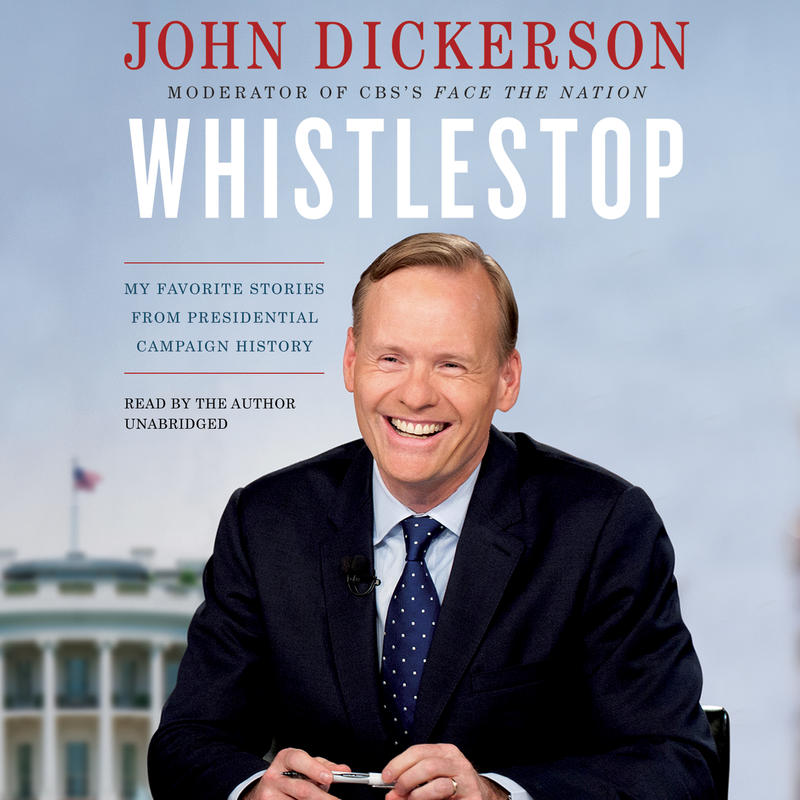 John Dickerson's easy, funny and details-rich style of storytelling is probably capable of making grocery lists interesting, but he doesn't have to count so much on his skills in this case since the stories picked for this book are already interesting.
While some stories can be harder to follow if you're not familiar with the history of its period, you can still enjoy them as just stories. Stories of men hailed as heroes or deemed as villains of history, and sometimes forgotten to be just men. The scene-setting details in each story removes the spectacle of history and shows the characters of the story as men stressed out and vulnerable to emotions while making decisions that they understand their historical implications.
I've been an early fan of the Whistlestop podcast which led to this book. This, of course, meant getting the audio version of the book with Dickerson's narration.
In a US election year, this book doesn't just offer fun stories from elections' history, but also puts into perspective some of the not-fun stories from this election. Some of the stories reflects this current election either by mirroring many of its events, or by providing explanation of how we got here.
Recommended.